[:en]
The whole team of DataFromSky is proud to announce new exclusive partnerships in South and North America! We have gained new strategic partners to start a thriving cooperation with. TADI-US will represent DataFromSky in U.S. states Minnesota and Wisconsin, Cinco de Colombia is operating in the Colombian market. Welcome on board!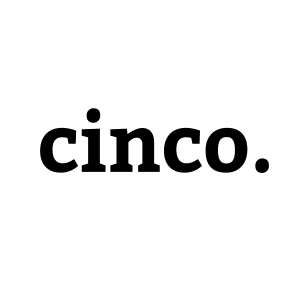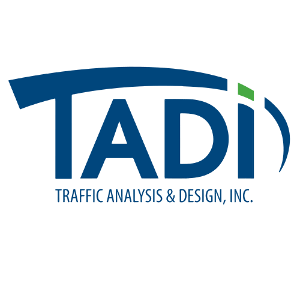 TADI-US
TADI-US – Traffic Analysis & Design, Inc., is the premier traffic engineering firm in the region. To their service portfolio belong traffic engineering, traffic impact analysis, corridor studies or signal design and control. They are also active in the field of traffic safety. Contact TADI on info@tadi-us.com.
Cinco de Colombia
Cinco. is a research and consulting company that develops and implements state-of-the-art technology for the execution of its projects in many fields. Their goal is to permanently search for new engineering advances that guarantee the highest possible precision within optimal processes. The contact person for Cinco. is Mr. Javier Visbal Martínez Ing. Mag., who can be contacted on javier@cinco.consulting.[:it]L'intero team di DataFromSky è orgoglioso di annunciare nuove partnership esclusive nel Sud e Nord America! Abbiamo acquisito nuovi partner strategici per avviare con loro una fiorente collaborazione. TADI-US rappresenterà DataFromSky negli stati Stati Uniti del Minnesota e Wisconsin, Cinco de Colombia opera nel mercato colombiano. Benvenuti a bordo!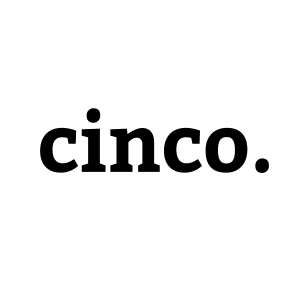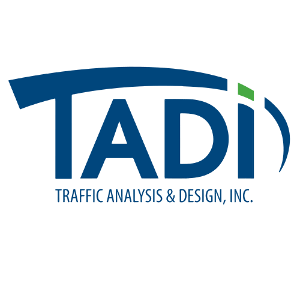 TADI-US
TADI-US – Traffic Analysis & Design, Inc., è la principale società di ingegneria del traffico nella regione. Fanno parte del loro portafoglio di servizi l'ingegneria del traffico, le analisi dell'impatto del traffico, analisi delle reti o la progettazione e il controllo dei segnali. Sono anche attivi nel campo della sicurezza del traffico. Contatta TADI su info@tadi-us.com.
Cinco de Colombia
Cinco. è una società di ricerca e consulenza che sviluppa e implementa tecnologie all'avanguardia per l'esecuzione dei suoi progetti in numerosi campi. Il loro obiettivo è la ricerca permanente di nuovi progressi ingegneristici che garantiscano la massima precisione possibile all'interno di processi di ottimizzazione. Il referente per Cinco. è il signor Javier Visbal Martínez Ing. Mag., Che può essere contattato su javier@cinco.consulting.
[:]