Keep your FLOW framework running
no matter the version
If you keep your FLOW updated both on Block and Insights side, you will enjoy the best possible FLOW experience with the most advanced features and performance enhancements.
If keeping your system updated is not possible for any reason, we have prepared a compatibility table for you to clarify which versions are interoperable. You can find direct download links in the table below: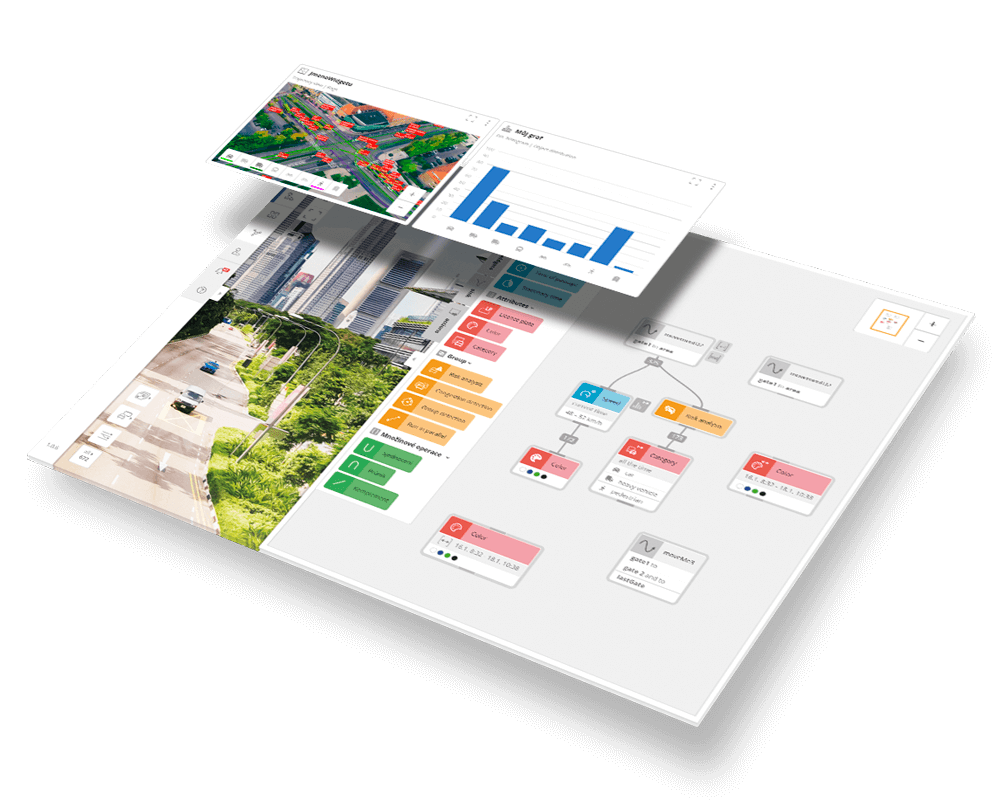 TrafficCamera
update packages
The following table shows the update packages for the various TrafficCamera product lines. The updates for cameras with Azena OS are available at the
Azena store
. 
To learn how to
set up
FLOW on
AXIS
smart cameras read
this article
. To learn how
update
FLOW on your
DFS
intel
Movidius
cameras refer to the information in the TrafficCamera
manual found
here
.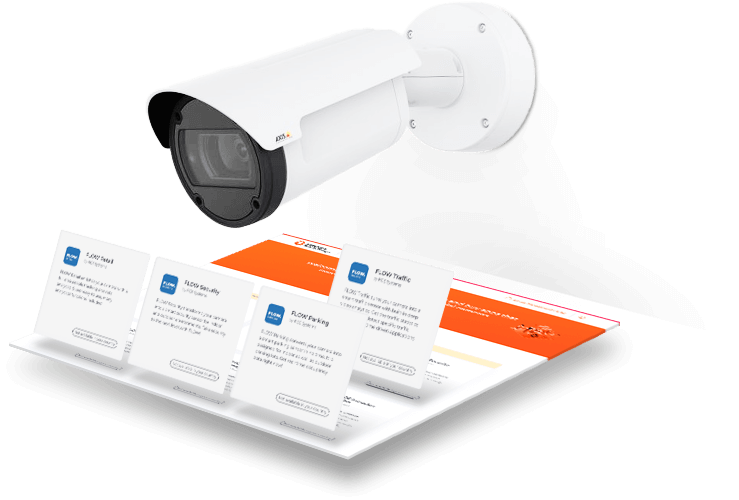 FLOW App
FLOW Traffic




FLOW Traffic



FLOW App
FLOW Traffic

FLOW Traffic