Turn a single camera into multiple parking sensors.
Convert any camera feed into an intelligent parking sensor easily. Get a real-time insight on lot occupancy and parking time. No need for costly installation – just connect our software to your camera network and make your parking lot smart!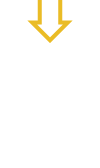 There's no need to install special cameras – our software can be used with the current CCTV network.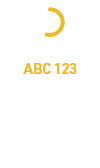 The solution ensures you not only smart occupancy monitoring, but also LPR detection and time measuring features to meet the highest standards.
The system is designed to work perfectly both indoors and outdoors. No matter if your parking lot is at the airport, a public square or a shopping mall.
Countless detection possibilities:
Understand the occupancy of individual parking spaces and get real-time data about the space being free or not. And it doesn't end here! Our software allows you to display an overall occupancy status of the whole parking lot, allowing you to inform the drivers right away.
Turn your parking lot into a smart one!
Sometimes, it is not only about knowing the occupancy status of your parking, but also about understanding the parked time. With FLOW you can easily measure the duration and even set up limits.
No more overtime parking!
Give the detection a further purpose and show the data transparently to drivers! Simply connect FLOW system with LED panels via open API and show the occupancy information by the road. Create smart direction signs to navigate people to free spots and get rid of drivers searching for a parking space.
Do you have parking spots designated only for certain vehicles? Get to know when an unallowed type of vehicle enters the spot. With FLOW, detecting different vehicle categories is a piece of cake.
Automated Number Plate Recognition
Go one level deeper and understand more than simple occupancy. Thanks to in-built license plate recognition (LPR) feature, FLOW easily gives you more information about who is parking at your parking lot.
Worried about privacy? The detection feature can be turned off and on whenever needed.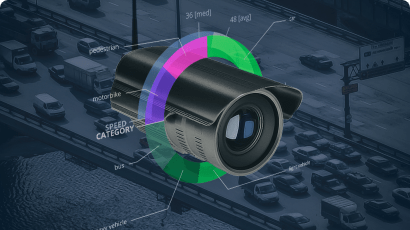 Convenient on-edge solution
A perfect solution for smaller-scale parking monitoring, traffic surveying or security applications.
All the information are processed within the camera, protecting privacy of the monitored subjects. Easy-to-install product – simply plug & play.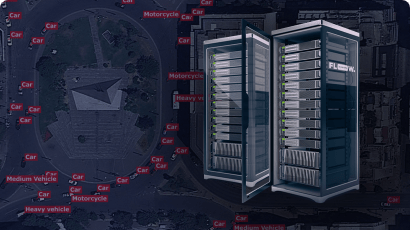 Large scale Inhouse solution 
Convert any camera network into a real-time traffic parking monitoring system for smart cities of tomorrow.
A multipurpose solution, TrafficEnterprise is capable of monitoring traffic data from your entire city, secure your headquarters or wire CCTV network in your mall for retail purposes.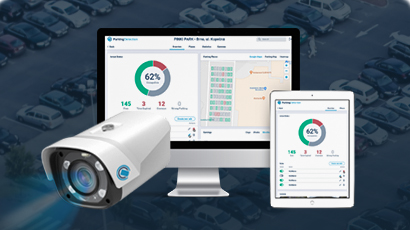 Specialized Scalable solution
A specially designed software for parking monitoring and management, ParkingDetection provides you with 24/7 data about occupancy, due fees & parking violations.

This complex solution features ALPR, customized mobile app for drivers & open API
Let's discuss the best solution for you