Implementing smart parking in Czechia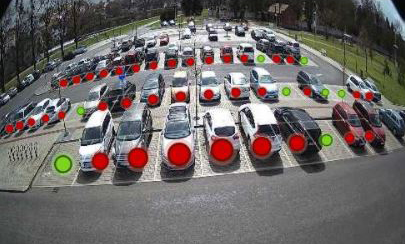 The town council of Písek was dissatisfied with an installed smart parking monitoring solution at a parking lot near the local town hall. At that time, a competitive video monitoring system was used, counting inbound and outbound vehicles at the parking lot entries and exits, calculating the parking lot occupancy.
However, as this occupancy monitoring approach leads to a presence of a cumulative error, there were large discrepancies between monitored numbers and reality. Therefore, the city council asked our partner OMEXOM GA Energo to quickly find a better solution. OMEXOM decided to team up with DataFromSky to satisfy a demanding customer.
DataFromSky's experts evaluated the parking lot and decided to implement other monitoring approach. Instead of counting inbound/outbound cars, we chose to install ParkingDetection system running on FLOW traffic intelligence – a non-intrusive camera-based solution that monitors the parking lot as a whole, providing a wide variety of data about individual vehicles in real-time such as parking time, vehicle type & color and much more.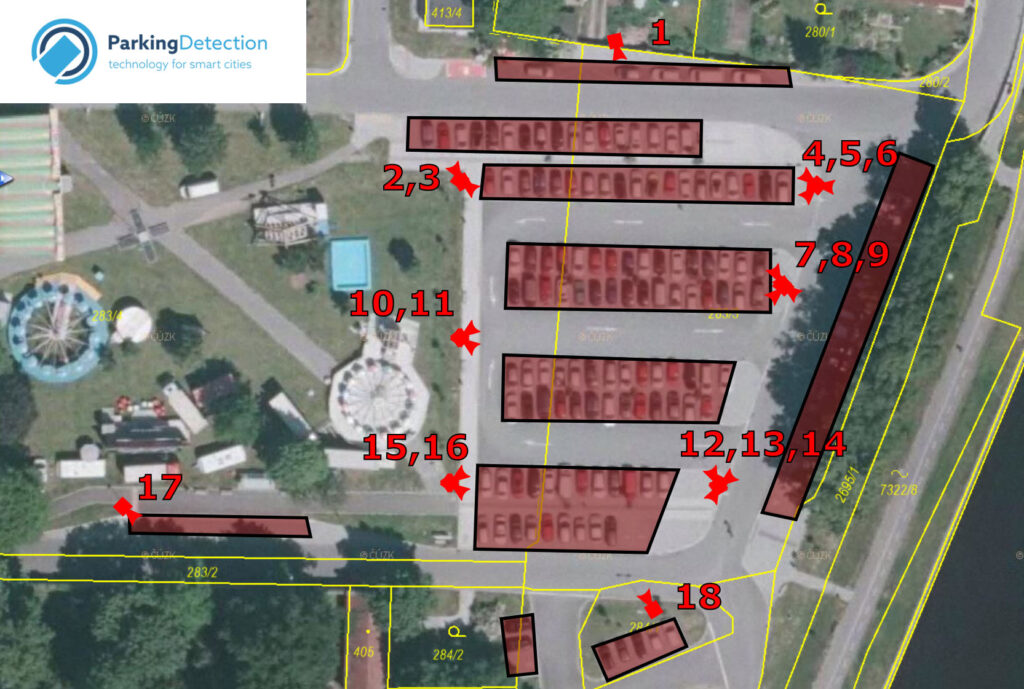 Design of the monitoring solution  – all 155 parking spaces are monitored from only 9 light poles using 18 cameras.
To do that, 13 new cameras were installed along with an embedded specialized video processing unit to cover the entire area of 155 parking spots. To ensure GDPR compliance, all the data is processed locally and the devices communicate via secured wireless connection.

However, there was another challenge to face – the poles used for installation did not have a permanent electricity supply. For that reason, after a consultation with the DataFromSky team, OMEXOM installed battery power sources on each pole to provide enough energy for cameras' 24/7 operation time.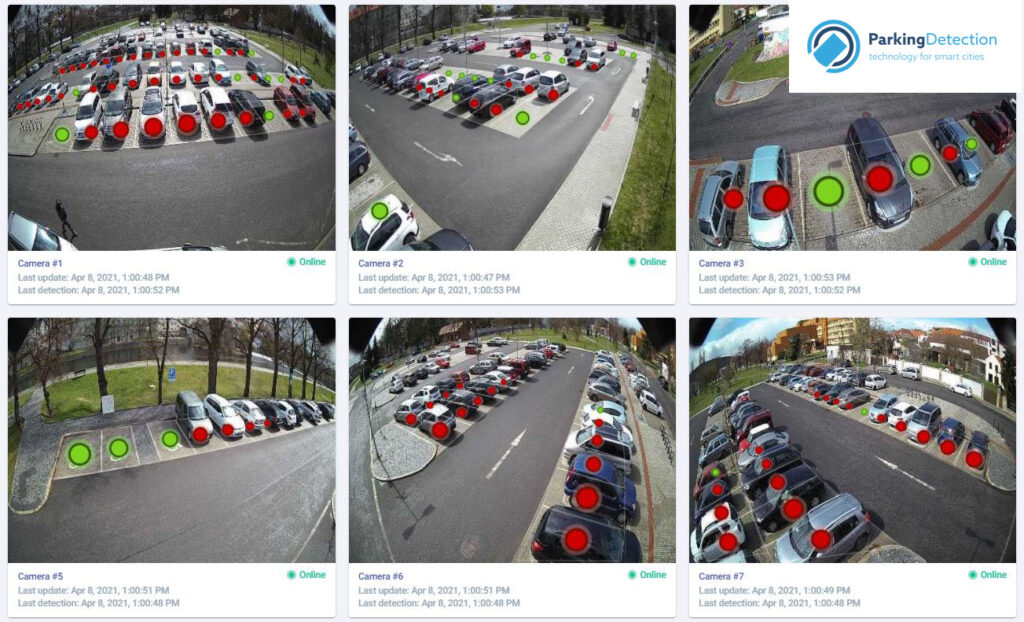 Live camera views on the monitored parking lot in the ParkingDetection web interface. / All video streams are processed on the fly on a locally deployed embedded unit powered by FLOW.
When the installation was complete, the town could enjoy unique capabilities of Parking Detection's CMS management system that offers detailed occupancy data, custom detection rules and a wide range of parking statistics for further urban mobility planning. In the end, OMEXOM easily integrated ParkingDetection real time outputs via open API to the local smart city platform and to several LED panels that display the parking lot occupancy throughout the town. 

ParkingDetection web interface with statistics – occupancy in time
The key factor of success in this project was high accuracy. Fortunately, with ParkingDetection's 98% detection precision and self-correcting feature (as the system evaluates occupancy several times a minute, any potential errors are promptly eliminated when new evaluation occurs), this demand was easily met.
Moreover, the customer demanded a quick installation. We decided to accept this challenge, and along with our partner, we were able to design and implement the solution within 3 weeks, making the town council happy with the outcome. Due to the town's satisfaction, we were invited to install our solution to other areas, starting with a parking lot near the local hospital. And we are looking forward to future cooperation on other projects.

Want to read more? Go back to the BLOG.

Use case: Parking
Product: ParkingDetection
Vertical: Municipality
Location: Czech Republic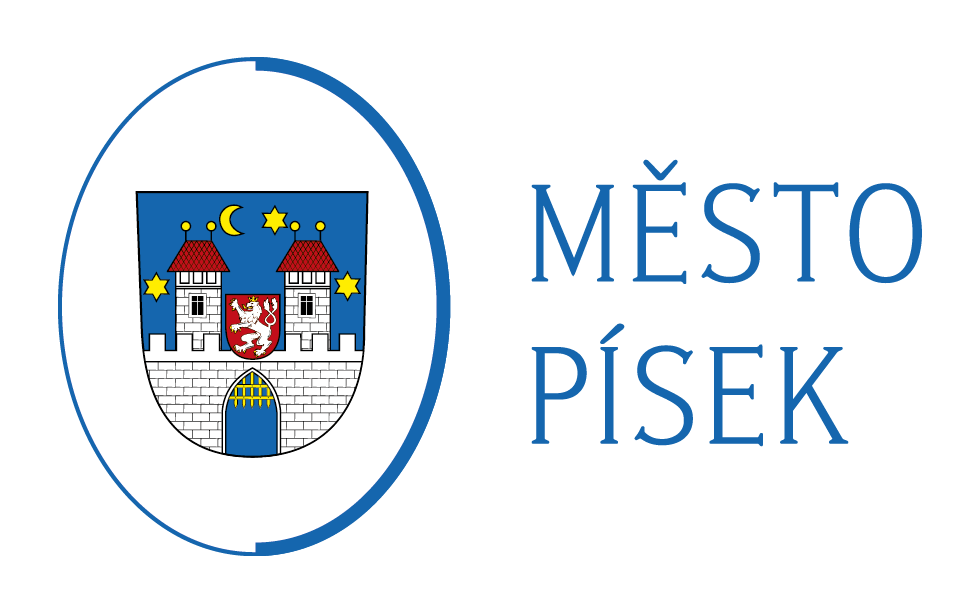 Town of Písek is located in Southern Bohemia in the Czech Republic. With its growing population of 30 000 inhabitants, the town is facing new traffic-related challenges. Ready to prepare the town for the future, the town council is open to introduce new and innovative technologies.
98% occupancy detection accuracy
A new monitoring approach using our ParkingDetection solution ensured more reliable and precise data.
3 weeks from idea to realization
The entire implementation process was rather quick as the project was delivered just a few weeks after our introduction.
To cover and process information from all 155 parking spots, we installed several new cameras and a special processing unit to secure the best performance.