As a technology company, we always keep in mind the best quality of our solutions. For this reason, we base our development on state-of-the-art technologies from world's leading providers. Cooperation with these partners leads to our unparalleled solutions such as the unique video analytics FLOW framework.

Our pioneering technologies of real-time traffic analysis and AI-based detection are pushing the boundaries of our field.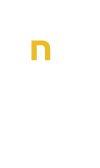 Our solutions are powered by high-end hardware supplied by the world's most respected tech brands.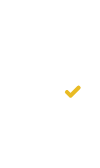 Trusted by the leading tech companies worldwide, our solutions are powering traffic hubs on 6 continents.
Our solutions are powered by:
Are you a tech company working in the field of drone technology, surveillance or AI-powered detection? Are you looking for an open-minded partner ready to explore new integration possibilities?

We are open to new collaborations! Drop us a message and we'll reach out to you to discuss the details.