There are many vehicles in the world, and even if not every single one is unique in terms of traffic analysis, there is a lot of difference. A number of schemes to differentiate vehicles based on weight, size, use and number of axles have been developed, worldwide.
DataFromSky has a number of features that help greatly in this aspect:
Every tracked vehicle or object can be classified, so that it can be distinguished from other types.
It is possible to define new classification schemes.
Gates can be set up to count only specified types of vehicle or object, such as pedestrians in the middle of crossing, or trucks moving through a specific lane.
Analysis can be restricted to selected types of vehicles and objects by filtering all tracked objects.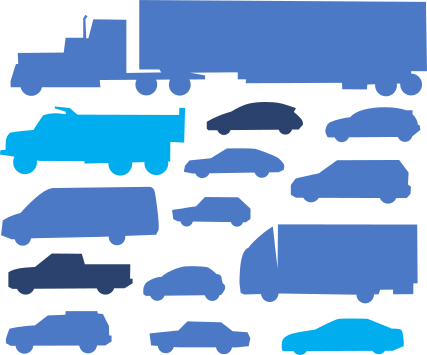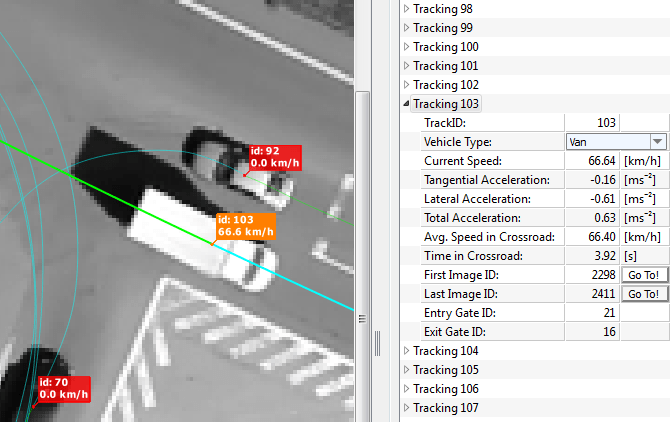 There is only a single drawback. DataFromSky utilizes aerial video, and somewhat predictably, axles cannot be counted from aerial video as they are always hidden underneath the vehicle chassis. Even so, the capability to merge the information about vehicle type with a complete speed and acceleration record is an outstanding feature found only in DataFromSky.
Are you interested in vehicle classification with DataFromSky?