Advanced traffic analysis of aerial video data
Aerial Monitoring overcomes the limitations of traditional methods of traffic data collection due to its mobility, complexity, and ability to cover large areas. Airborne sensors provide sufficient amount of data to enable vehicle location and movement monitoring; however, further processing and evaluation of the data often requires tremendous effort. DataFromSky is a new specialized solution for automatic analysis of traffic activity in aerial videos. It brings many new possibilities in the field of traffic analysis by virtue of its fully automatic calculation of a wide range of traffic parameters such as speed, densities and gate counting.
The ultimate solution
DataFromSky is based on automatic extraction of time-space-trajectories of vehicles in aerial video. This approach allows automatic calculation of a wide range of traffic parameters, such as speed, acceleration and gate counting, thus bringing exciting new possibilities in traffic evaluation.
No need of sophisticated equipment
All parameters are derived through an advanced computer analysis of video data. This videos for the analysis may be taken by an ordinary camera mounted on UAV or mast. There is no need for expensive equipment or additional sophisticated sensors.
Outstanding performance
Thanks to long-term development of efficient detecting and tracking algorithms for aerial analysis, DataFromSky produces high quality results. It is a fully automatic tool capable of learning from its errors and improving over time.
Latest news
A very good summarizing article about the capabilities of DataFromSky and how the advanced image data processing is contributing to optimize the urban …
As a part of our acceleration program with CzechInvest agency, we began our Asian business expansion by joining the Singapore Week of Innovation …
See the future of technology with your own eyes and visit our stand at the Future Port Prague 2018 on 6. – 7.9.2018 …
Interesting analyzed videos
Vietnam
Total number of vehicles: 1141
Number of defined gates: 12
Average speed: 5.4 m/s
Duration: 1min 35s
Hit rate: 87.3 %

Sao Paulo, Brazil
Total number of vehicles: 231
Number of defined gates: 0
Average speed: 15.1 m/s
Duration: 1min 42s
Hit rate: 97.1 %

More videos can be found on DataFromSky Vimeo channel.
Partners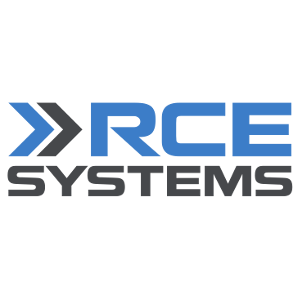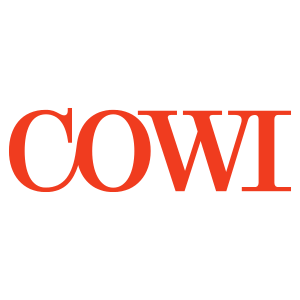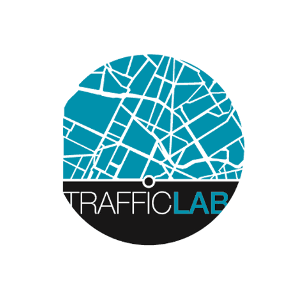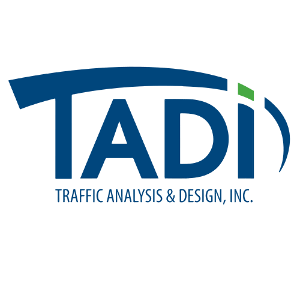 For a complete list of partners, see Partners.
Explore DataFromSky…
Explore the possibilities of DataFromSky. The simplified demopack contains a short video taken by a UAV, the results of automatic analysis, and a SW for visualization (tested on Windows 7/8/10, ~209MB). Try and see!
DataFromSky is looking for partners from both commercial and academic sphere. Get in touch!
RCE systems s.r.o.
Svatopluka Čecha 1d
Brno, 612 00, Czech Republic