GHD relies on DataFromSky in Australia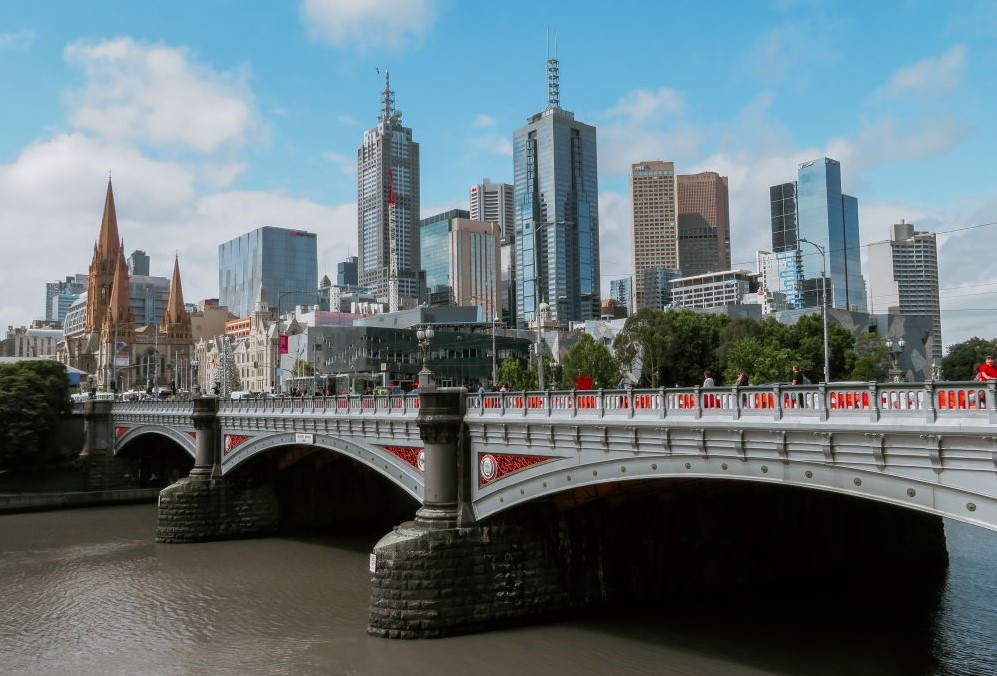 On behalf of the Victorian Department of Transport (VicRoads), GHD undertook an investigation of gap acceptance at roundabouts and signalised intersections in Melbourne, Australia. For their analysis, they chose to utilize DFS Traffic Survey.
The two roundabouts assessed in this study were multi-lane roundabouts and the signalised intersection was a major hub with heavy traffic volumes.
Previous studies around gap acceptance relied upon manual observations of video data. However, GHD decided to use UAVs and DFS Artificial Intelligence software instead so they could get a robust dataset not prone to human error. It also allowed them to calculate accepted and rejected gaps at the investigated sites easily.
With this toolset, GHD specialists were able to assess the behaviour and gap acceptance of vehicles at the intersection/roundabout with great accuracy. DFS TrafficSurvey also provided them with detailed information disaggregated into various vehicle types, data about circulating traffic volumes and follow-up headways. 
They further analyzed the data with both our software and advanced spreadsheet techniques. The finished traffic study was then handed on to VicRoads, which used it during the preparation of new Traffic Modelling Guidelines.
Use case: Traffic safety
Product: Traffic Survey
Vertical: Traffic Engineering
Location: Australia
Established in 1928, employing more than 10,000 people worldwide, GHD is one of the world's leading professional services companies operating in the global markets of energy and resources, environment, buildings, and transportation.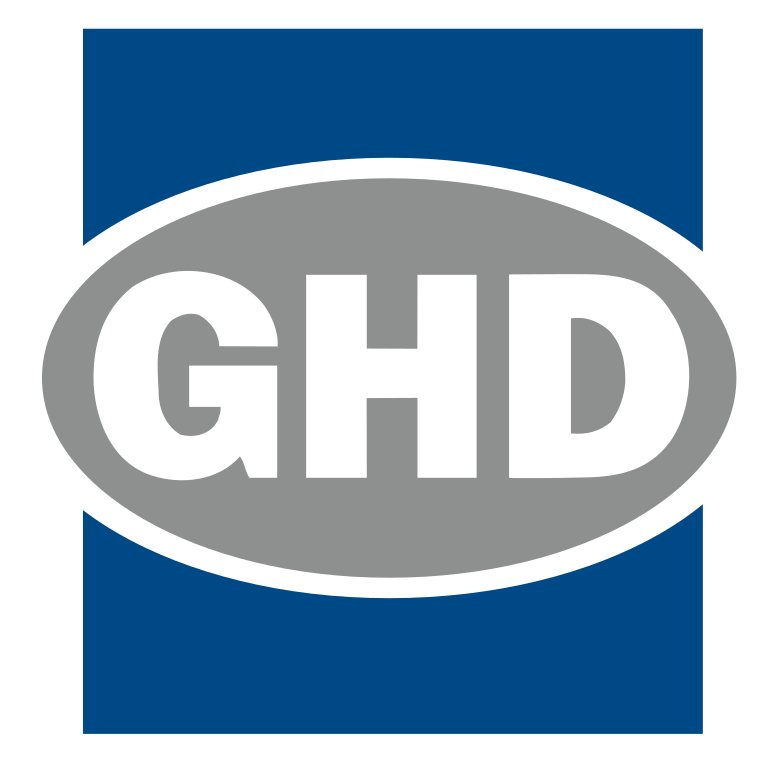 The data extracted with DFS software helped VicRoads to prepare new Traffic Modelling Guidelines.
In this unique project, GHD engineers were the first to use UAV footage for a traffic study in Australia.
Thanks to DFS analytical tools, GHD was able to get rich data on traffic volume and gap acceptance.