[:en]DataFromSky attended the event called Smart
Startup Day
organized by
ČSOB
(Československá obchodní banka, a. s.) and held on 26. 2. 2018 in Prague.
The event welcomed innovative start-ups from Czech Republic and was focused on the following topics:
Mobility
Smart home
Smart city
Smart office / Flexible workspace
Smart data and AI
Robotization and automation of internal processes
It was a good opportunity to meet with other innovative startups and see their ideas and products. We hope that this event will help us to create some new business connections and to achieve greater awareness of DataFromSky also within Czech Republic.
See some pictures from the event below: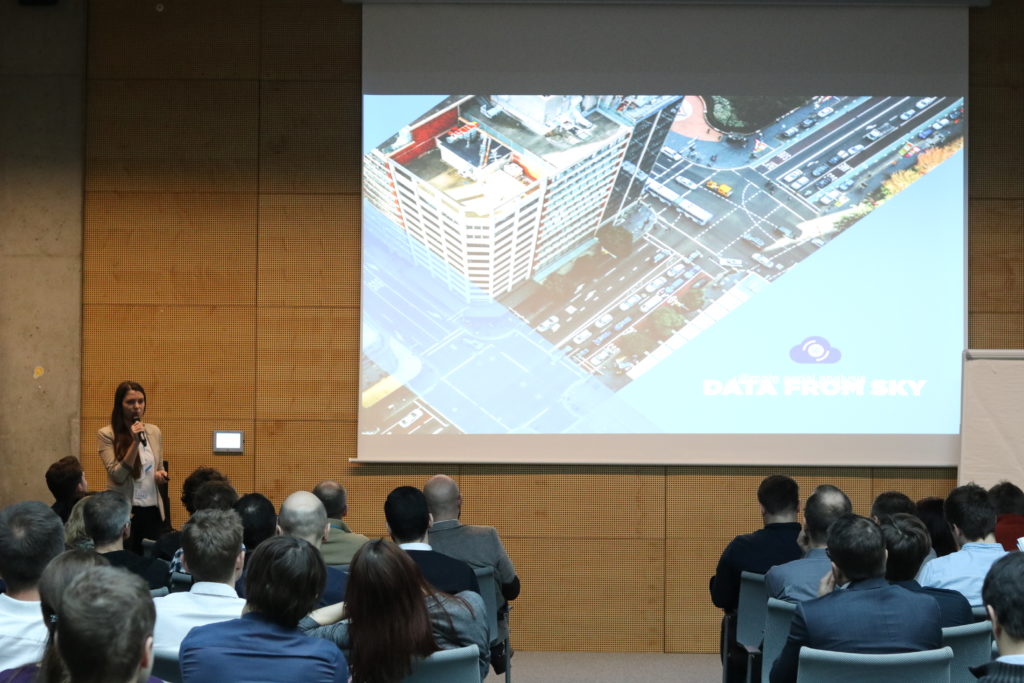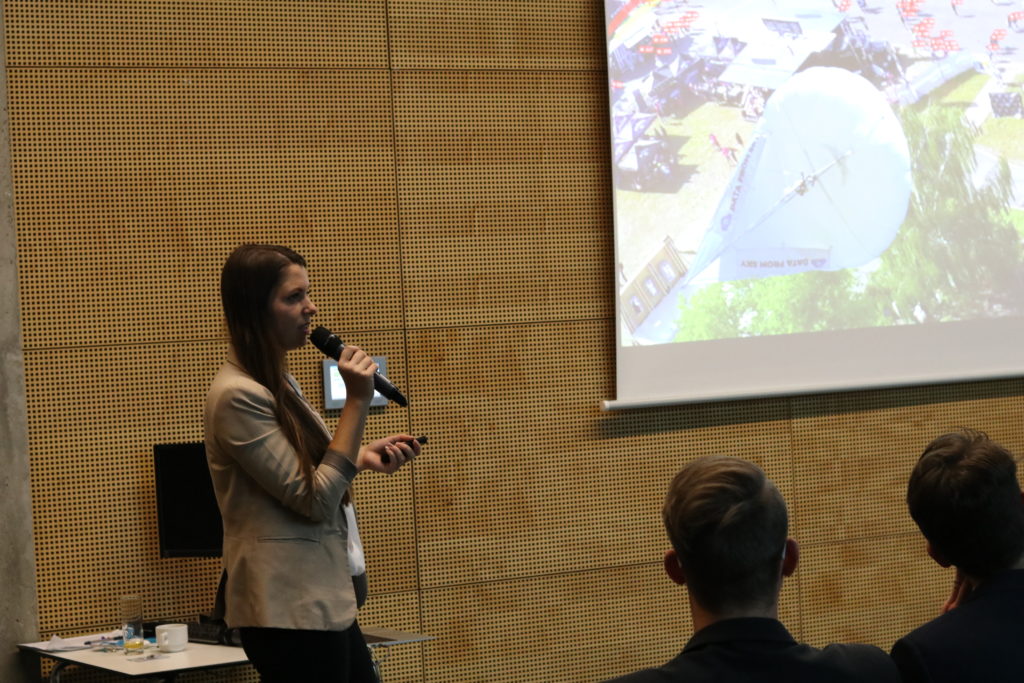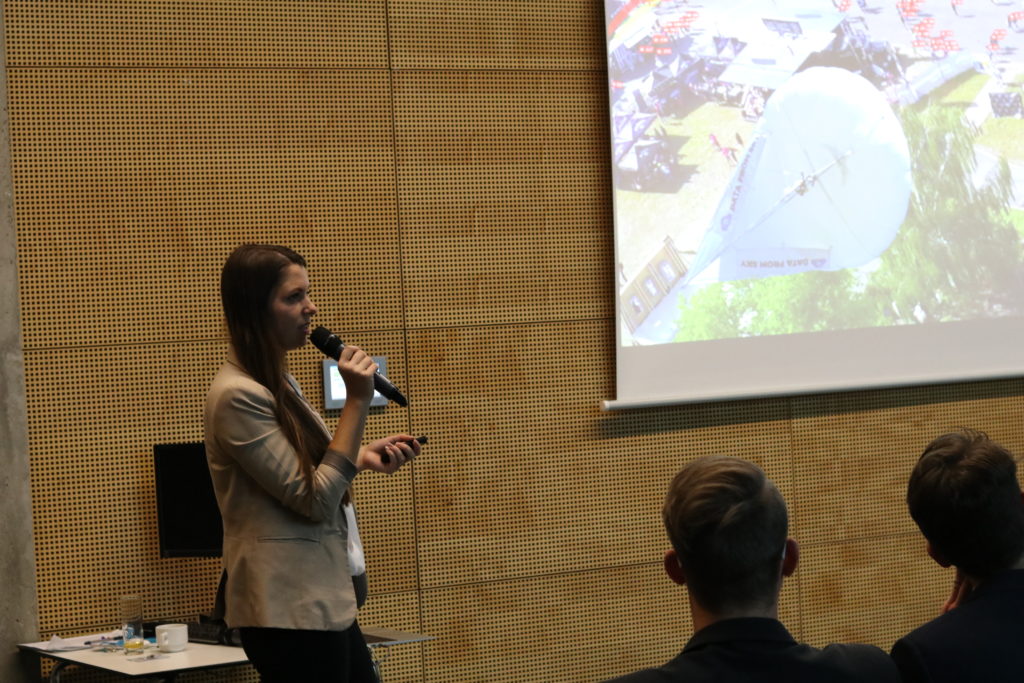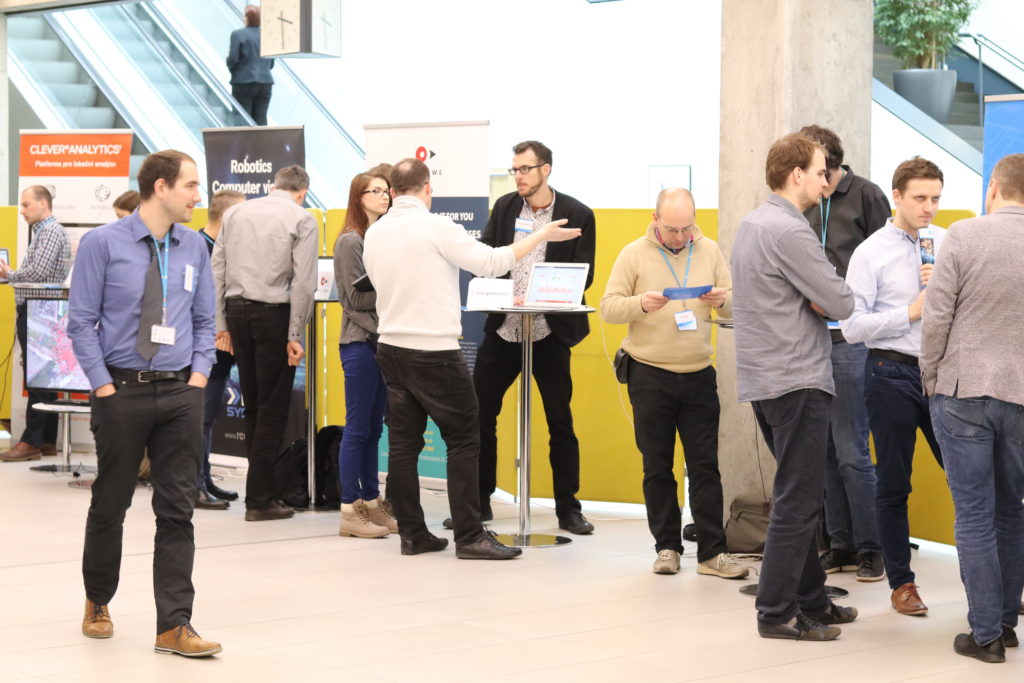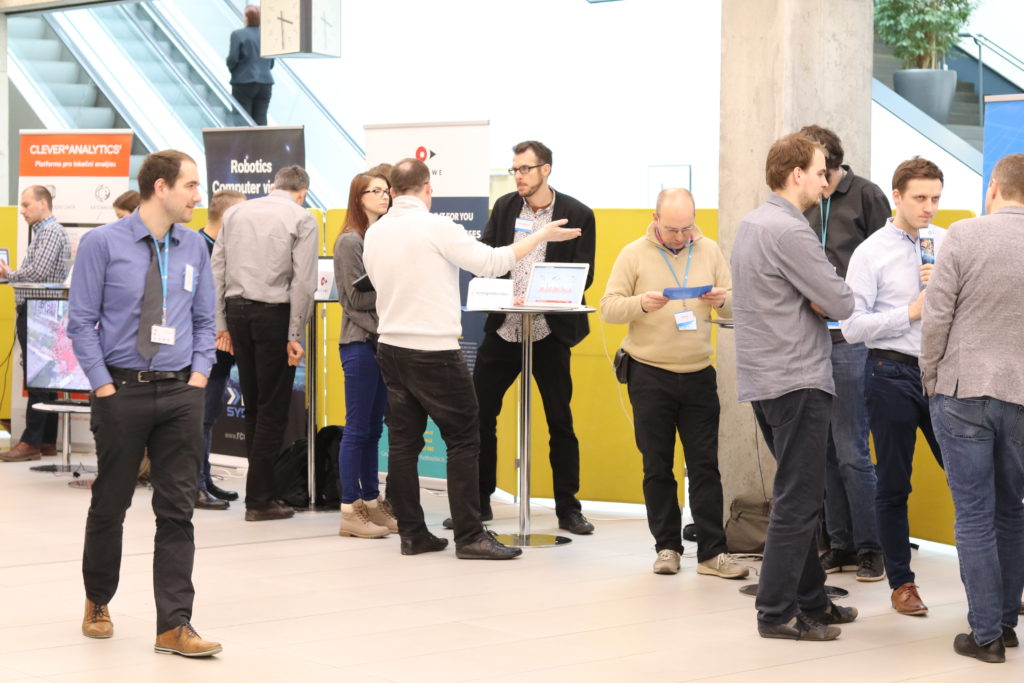 [:it]DataFromSky ha partecipato all'evento chiamato Smart
Startup Day
organizzato da ČSOB (Československá obchodní banka, a. S.) tenutosi il 26. 2. 2018 a Praga.
L'evento ha dato il benvenuto a start-up innovative dalla Repubblica Ceca ed è stato incentrato sui seguenti argomenti:
• Mobilità
• Smart home
• Smart city
• Smart office/ambienti di lavoro flessibili
• Smart data e AI
• Robotizzazione e automazione dei processi interni
È stata una buona occasione per incontrare altre startup innovative e conoscere le loro idee e i loro prodotti. Speriamo che questo evento ci aiuti a creare nuove connessioni commerciali e ad acquisire maggiore consapevolezza di DataFromSky anche all'interno della Republica Ceca.
Guarda alcune immagini dall'evento, di seguito riportate: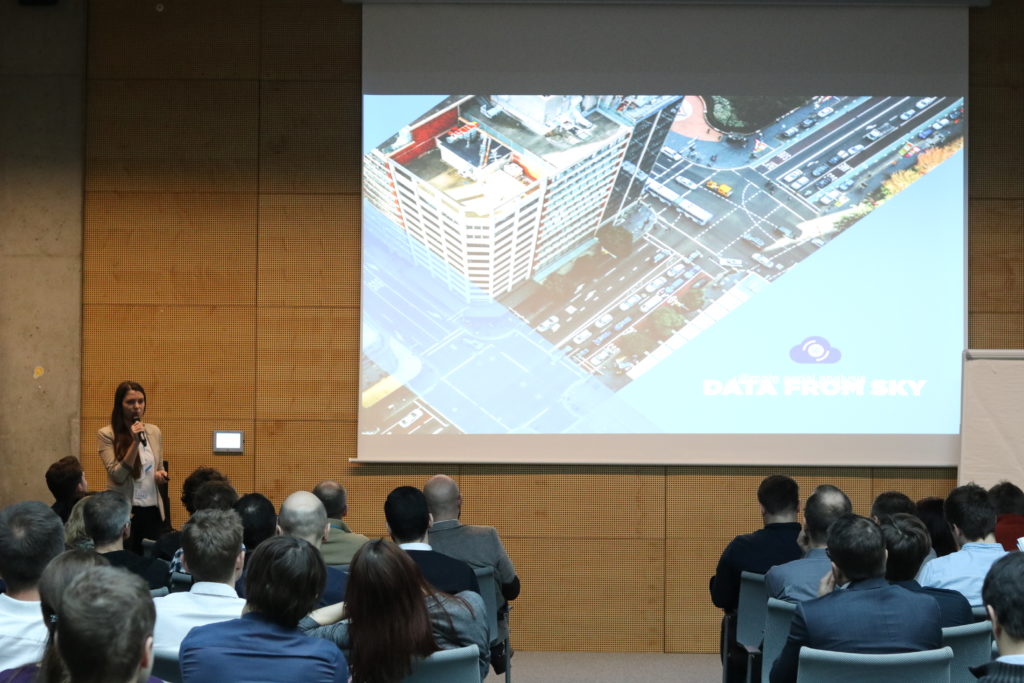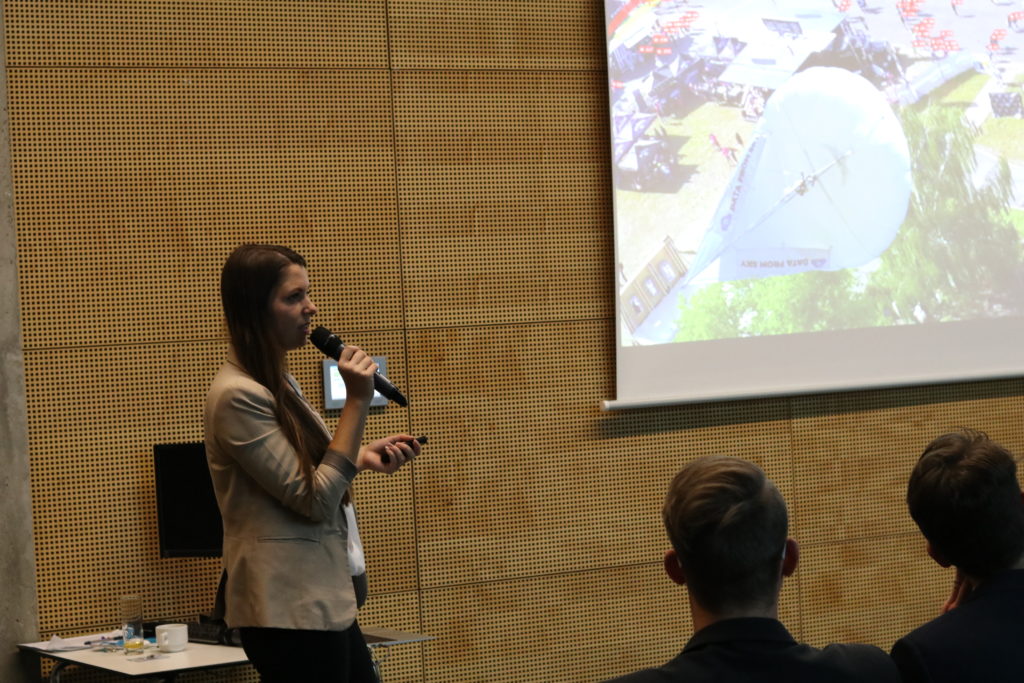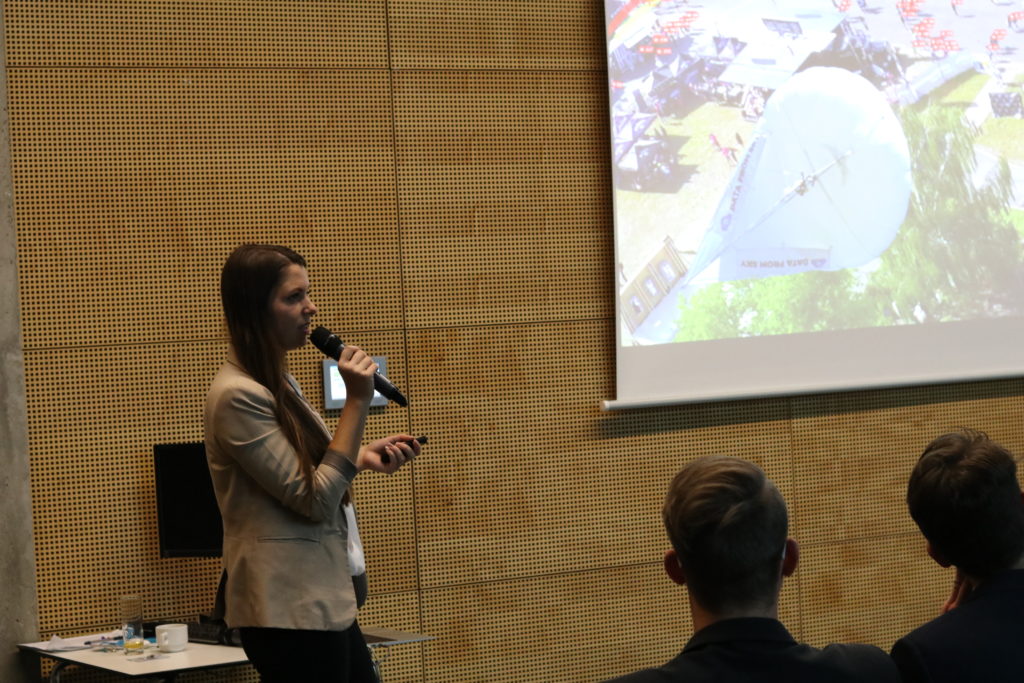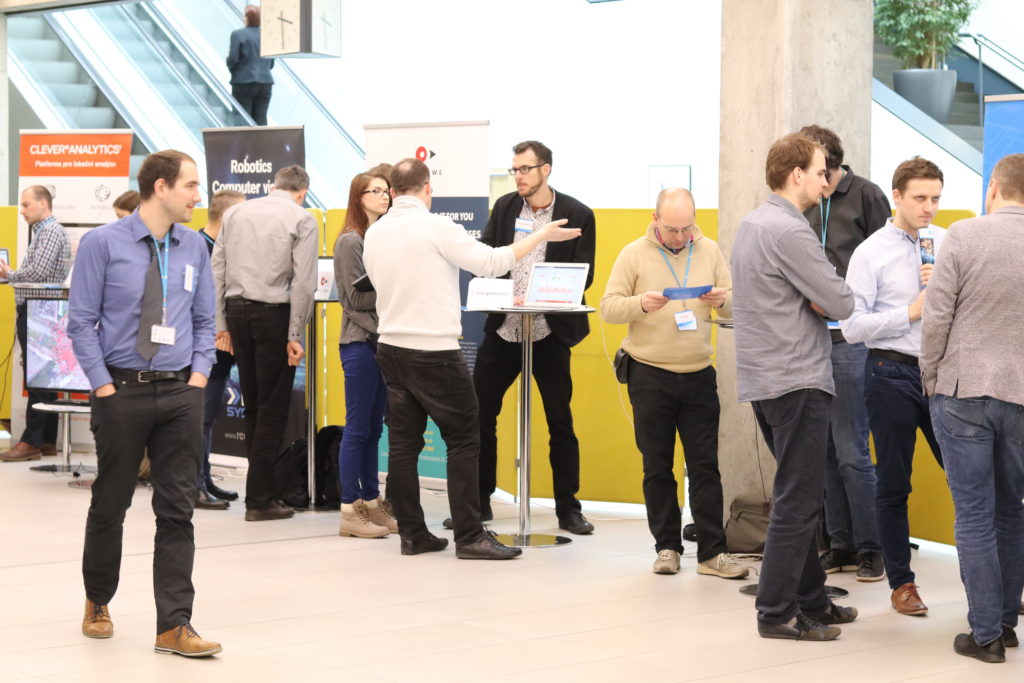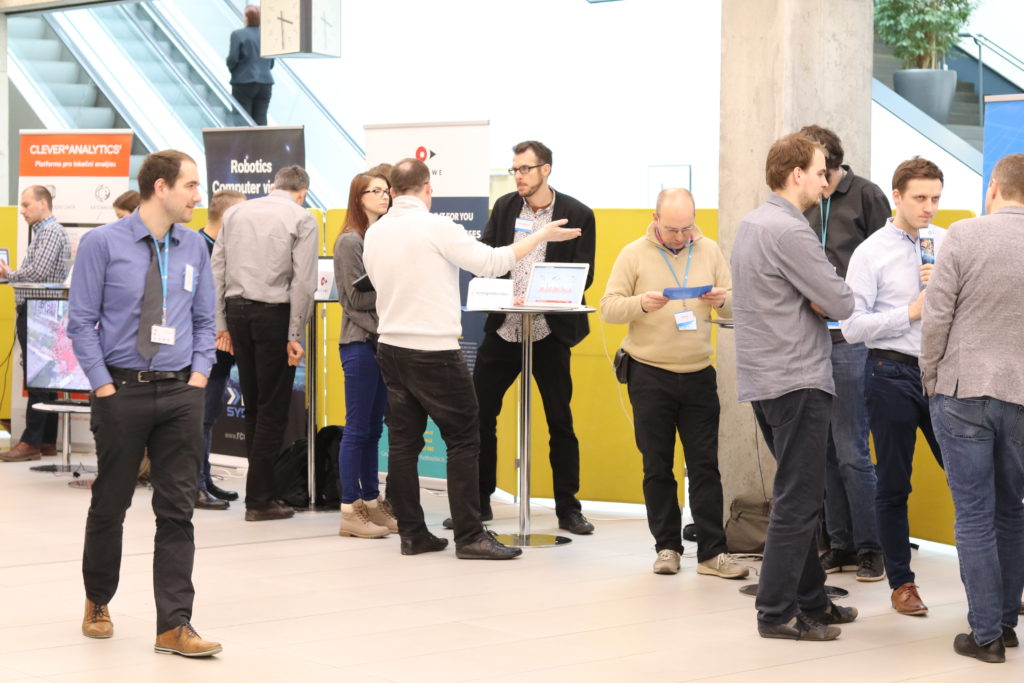 [:]
Read more