At DataFromSky, we are redefining the concept of smart cities with our innovative solutions for smart parking, traffic control and retail.
As technological pioneers, we are proud to collaborate with the most prominent academic institutions on challenging projects, pushing boundaries of our field even further.
We deliver our unique tools to traffic engineering companies, R&D departments, government and other partners in more than 50 countries from all around the globe.

Trusted by technology leaders
Our innovative solutions allowed us to start collaboration with the global leading technological companies.

Our traffic intelligence supports various research projects worldwide thanks to DataFromSky academy program with more than 20 universities on board.

Proud laureates of Deloitte Technology Fast 50 CE award, we use methodes officialy certified by Czech ministry of transport.

Data From Sky is born from results of a research project, pioneering trajectory-based analysis and unique AI engine.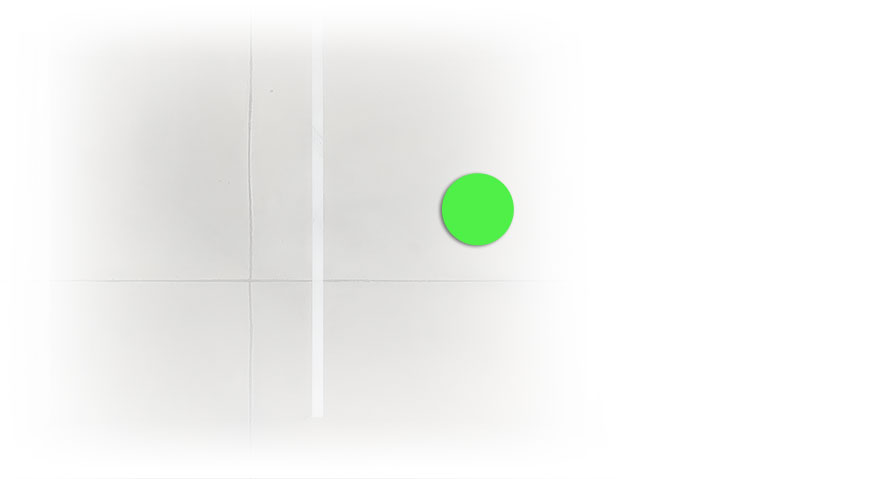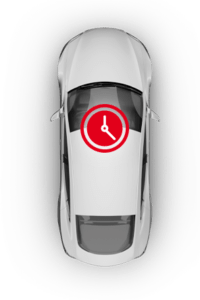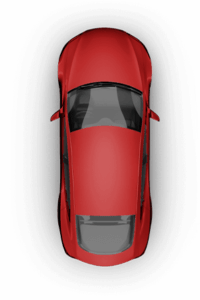 DataFromSky grew into network of more than 34 partners, 20 academic institutions and conducted a truly unique traffic analysis combining 10 simultaniously flying drones.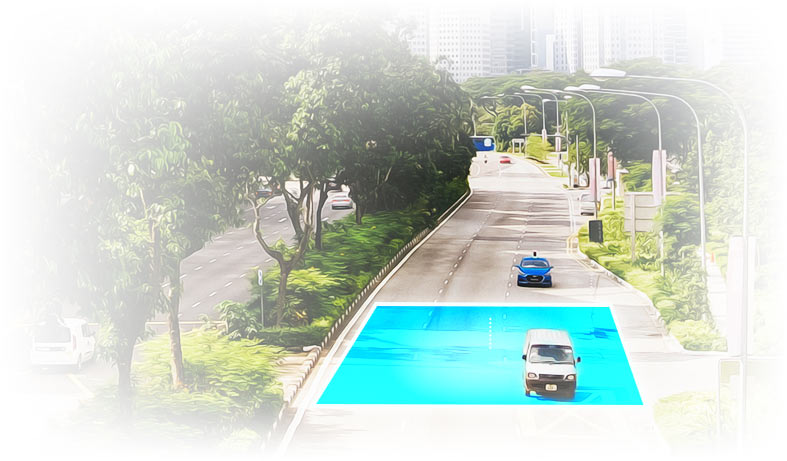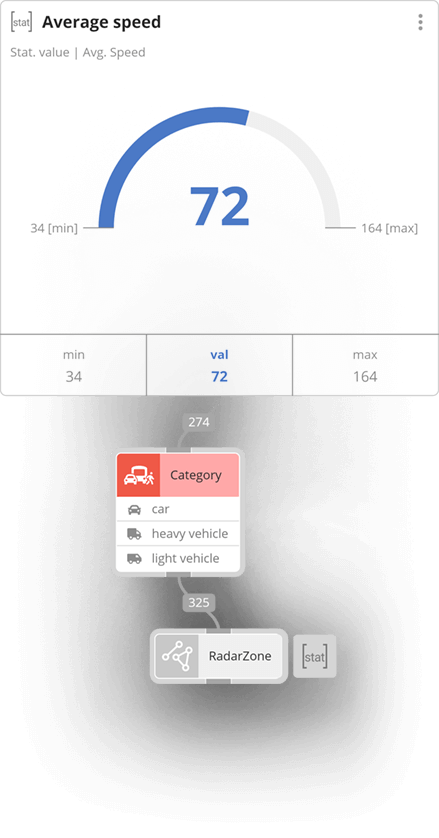 We extend our portfolio with a full-feature smart parking platform, ParkingDetection.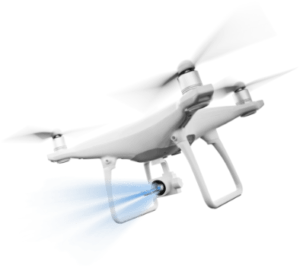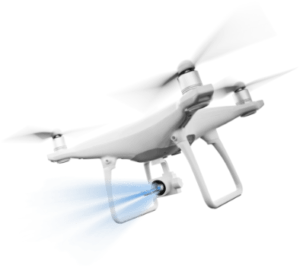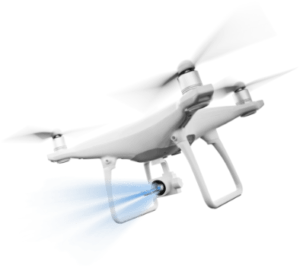 Our unique FLOW framework is born, making a breakthrough in real-time video analytics – anyone can now design his own sensor in no time.
With more than 35 AI & computer vision specialists, we are devoted to deliver cutting-edge solutions for the cities of tomorrow.
Sky is not the limit. For us, it's a mere beginning,