DataFromSky Traffic Drone – persistent monitoring
We introduce the DataFromSky Traffic Drone – a solution to any and all needs of traffic analysis, when it comes to aerial data collection. There is no need to compromise: Mobility, flight time and safety unite in this machine. The Traffic Drone will transform your traffic surveys into an entirely different and simple undertaking.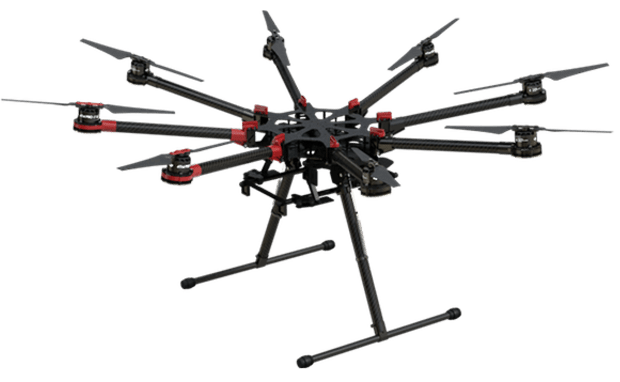 Ultimate solution
The Traffic Drone is optimized for traffic surveys. It boasts a long flight time, stability, image quality, increased safety and ease of use. At the same time, it does not compromise on mobility and ease of deployment. Are you serious about aerial surveys of traffic? You found the champion.
Key features
Operating time: up to 4 hours
Operating height: 80 m
Covered area: 80 000 m2
Deployment time: 15 minutes
Rescue parachute system
Weight: 8-12 kg
Dimensions: 1000 x 1180 x 500 mm
Camera resolution: 4K
On-board storage: 128 GB
Optional tether power station
Get it!
Do you want to use the Traffic Drone for traffic monitoring? Do you want to learn more about it?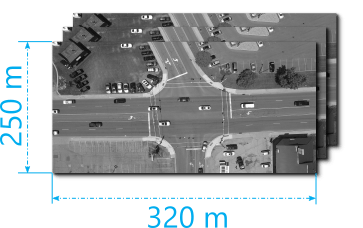 Huge area coverage
A 4K camera will capture your traffic in high quality and let us provide detailed data from a large area. Need more time for your survey? The power tether gives you an ultimate staying power.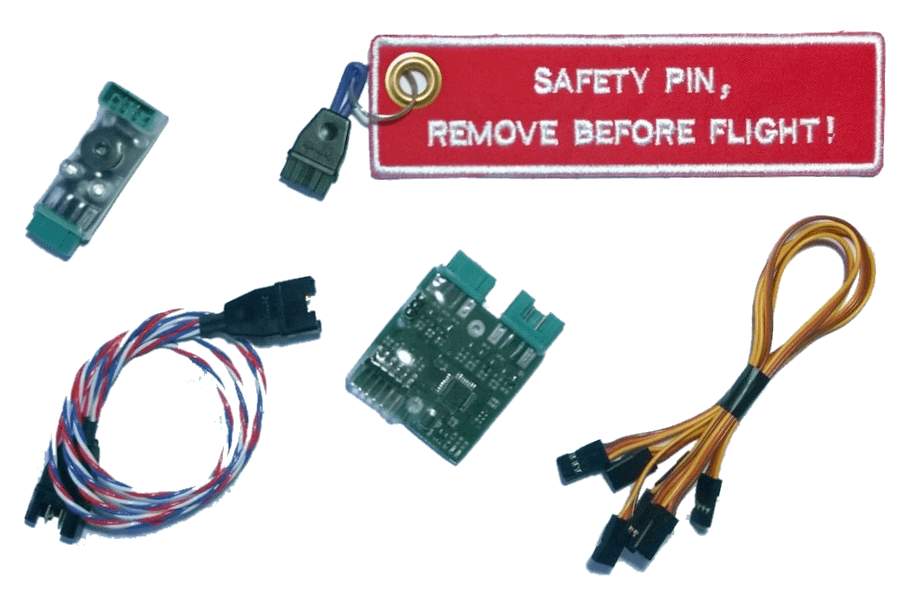 Safety first
With eight independent motors and propellers, you will avoid loss of control and danger to any persons or property during failure. If that's not enough, the safety parachute will let your drone return to the ground in an orderly manner, instead of becoming a cloud of dangerous debris upon impact.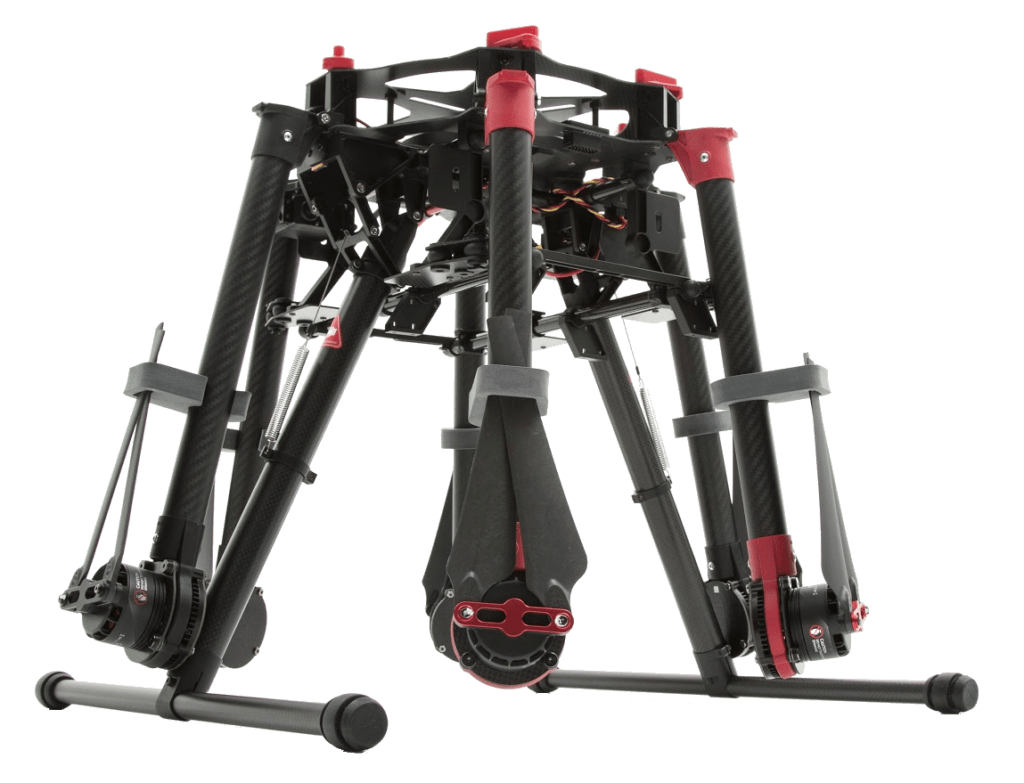 Mobility and easy deployment
Key drone benefits are mobility and easy deployment. With our solution, you are always only 15 minutes away from starting any survey, anywhere, as soon as you arrive. Transport the hardware in a fitting case, protected and compact. When you arrive, unpack, unfold, connect the controller and go!
Professional quality
Solution without compromises – this is the DataFromSky Traffic Drone.