Unique platform for monitoring of moving objects
DataFromSky is an unique platform for analysis of moving objects from aerial video data. DataFromSky software automatically converts aerial video taken by drone, balloon or fixed camera to spatio-temporal data – to the trajectories – and provide advanced analysis functions for its interpretation. Both the DataFromSky hardware and software can be used independently for your data/task, but together create a harmonized and professional solution.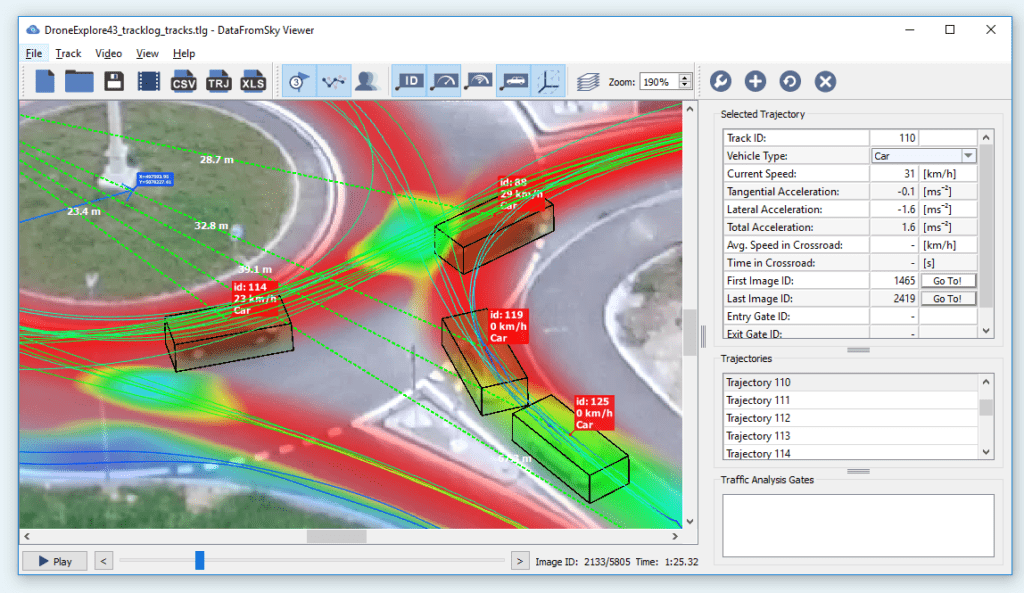 Trajectory data
DataFromSky Viewer is a professional solution for interpretation of trajectories in many forms. Experiment with your data, discover secret patterns in the movements or just count the objects. What you do is up to you!
Get DataFromSky software
Interpret your data from sky with one click.
Unlimited monitoring
DataFromSky Tethered Traffic Drone has been specially designed for long term video monitoring missions in civil areas. Safety features are an essential part of this drone, as well as the quality of optical system.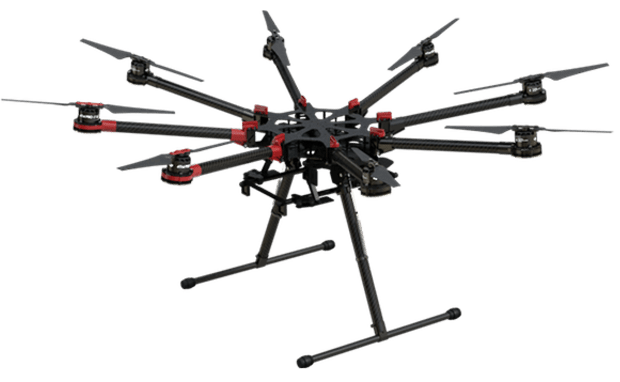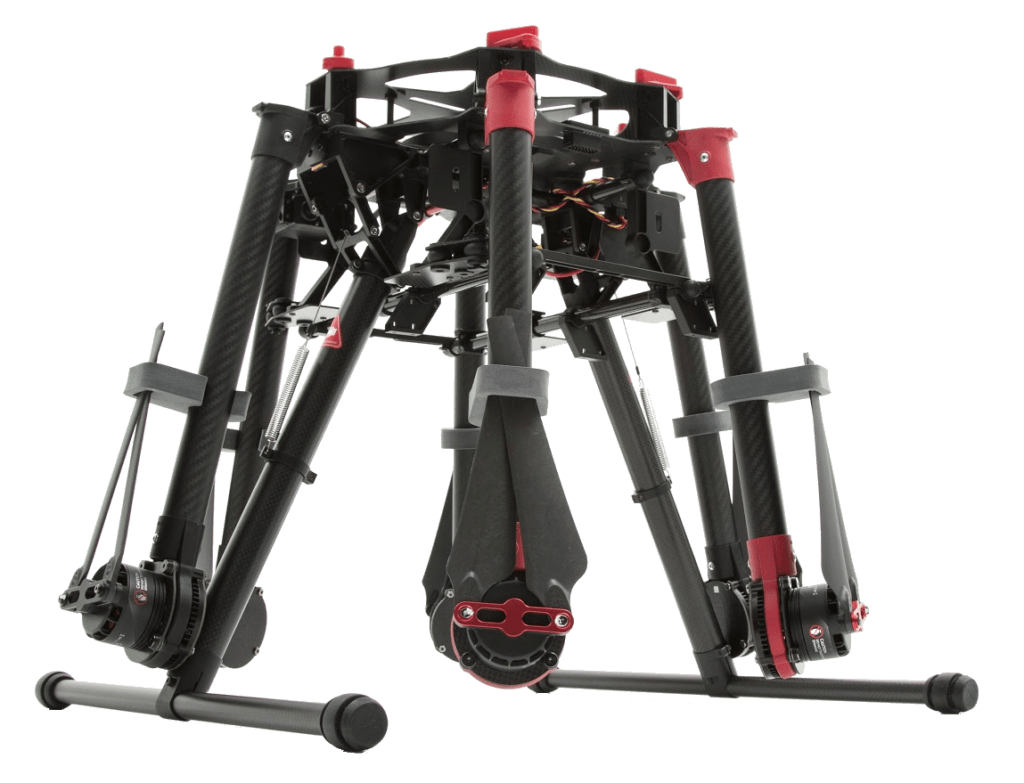 Key features
Operating height up to 80 meters
Area covered 80 000 square meters
Flight time up to 4 hours
Patented parachute system
Perfect image quality
Extremely easy to use
Optimized for DataFromSky
Get DataFromSky Traffic Drone
Long term monitoring. Integrated safety features.