Also read about DataFromSky at…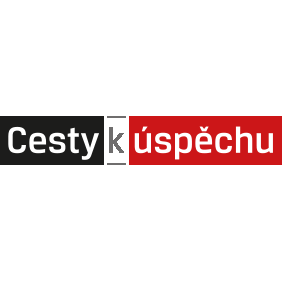 Cesty k úspěchu
We were covered as part of Cesty k úspěchu!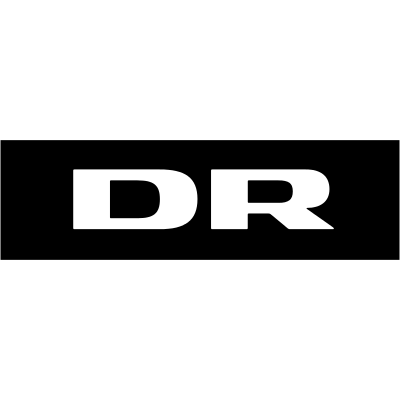 DR
TV AVISEN – DataFromSky in Danish TV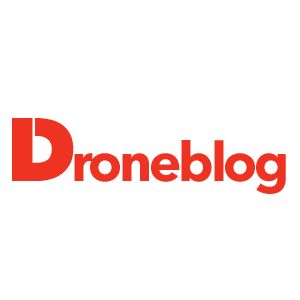 Droneblog
DataFromSky offers traffic analysis of aerial video data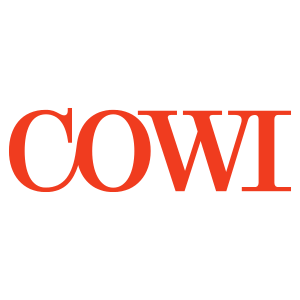 COWI City Creators Blog
Et af verdens mest avancerede trafikanalyseværktøjer er landet hos COWI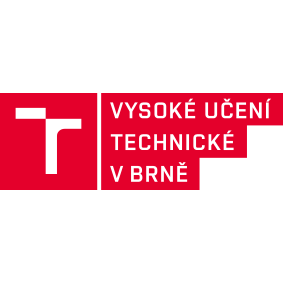 Brno University of Technology
Software Adama Babince analyzuje křižovatky po celém světě.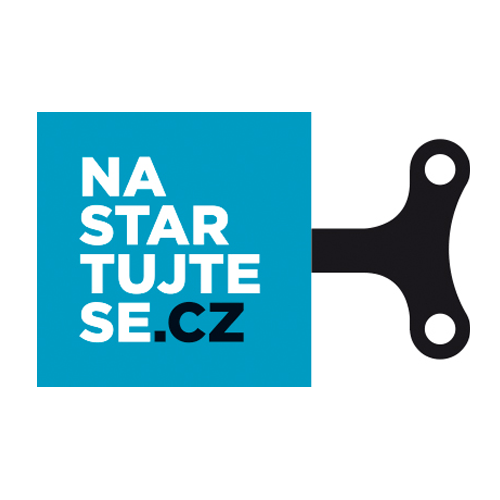 Nastartujtese.cz
Nastartujtese.cz: Nadělovali jsme začínajícím firmám.
DronEzine
28-30 ottobre: droni all'autodromo di Monza.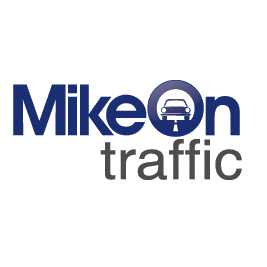 Mike on Traffic
Counting Cars from the Sky: The Future of Traffic Monitoring.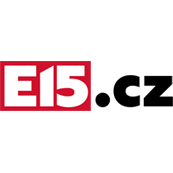 e15.cz
Slibný český software analyzuje pohyb vozidel ve videu.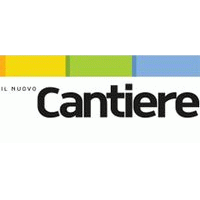 il Nuovo Cantiere
La rivoluzione dei droni